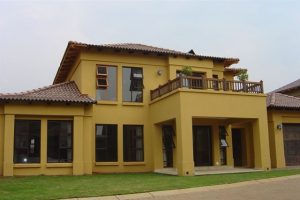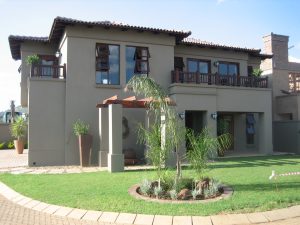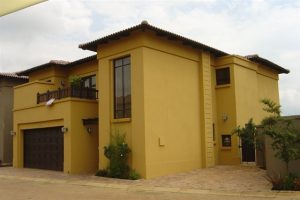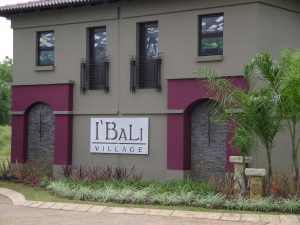 I'Bali Village has an unbelievable level of class, style and an appealing sophistication. Lock-up and go or stay and play!
Situated within the Islands Estate, the Riviera of Hartebeespoort Dam. I'Bali Village provides access to the following unique facilities:
6km of fresh water canal system with direct access to Hartebeespoort Dam through water lock system.
Boathouse rentals (if available)
Walkways between park areas, fountains and small ponds.
9-hole mashie golf course
Clubhouse
There are currently 2 units available,1 under construction and 3 new units to follow from R1 890 000 – R2 590 000 VAT INCLUDED & NO TRANSFER DUTY, R50 000 deposit secures.
Finishes:
Solid custom made Rosewood/ Mahogany & hand painted Farmhouse kitchens OR choose your own style/ finish,
c/w gas & electrical stoves
ceasar stone / granite/ solid wood counter tops, s/s extractors
Landscaped gardens,
State of the art security & Boat lockers.
34 UNITS SOLD TO DATE
All the right element come together in perfect harmony, carefully designed with thoughtful attention to finest details.